Beer City Dog Biscuits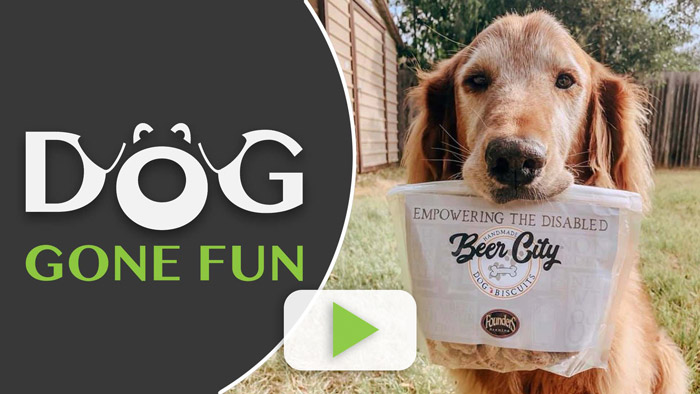 At Dog Gone Fun, one of the most important parts of our mission is to strengthen and give back to our communities to make Michigan a better place. Our goal is to partner with a non-profit organization that aligns with our business objectives as well as creates opportunities for our customers, team members, and company to make a difference in the lives of others and their communities.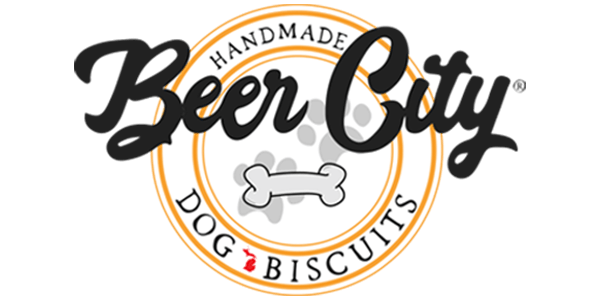 We are so excited to announce our partnership with Beer City Dog Biscuits! Beer City is a non-profit dog biscuit retailer based in Grand Rapids, but they are far from ordinary! They partner with Founders Brewing Company to obtain all-natural grains to make their dog biscuits in-house.
The biscuits are made from scratch every day by "Brew Bakers" comprising of adults with disabilities. Beer City Dog Biscuits' entire operation is tailored to meet the unique abilities of each employee, enabling them to participate in every aspect of the business.
Take a minute to check them out:
https://www.beercitydogbiscuits.org/
We recently had the opportunity to tour and meet the Beer City team to better understand their business, interact with their employees, and learn more about their mission to empower the disabled. It was overwhelming to see the pride and accomplishment of every employee during our first visit.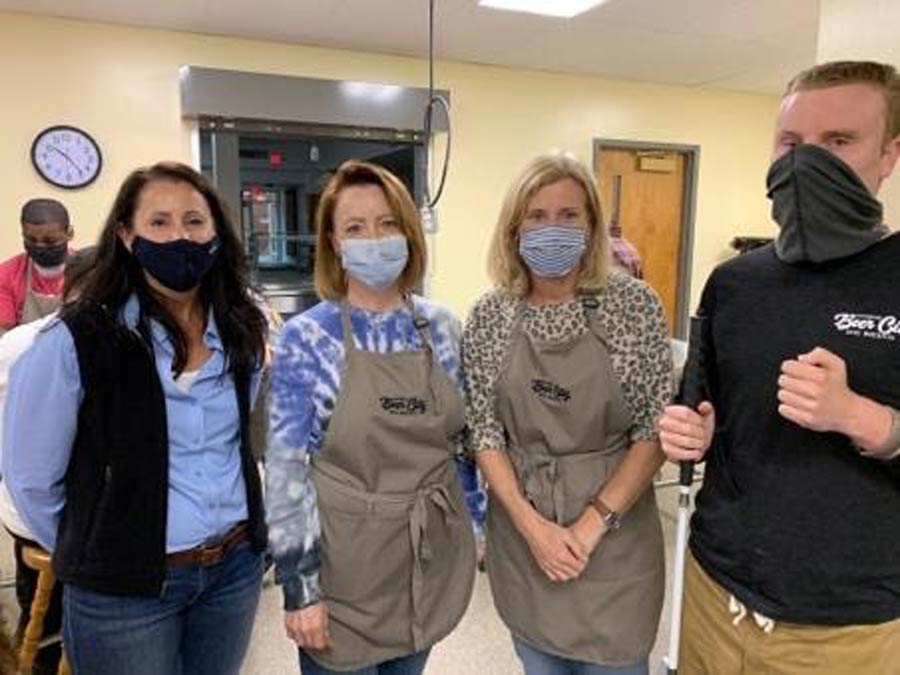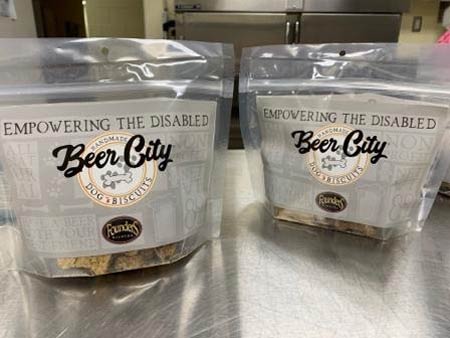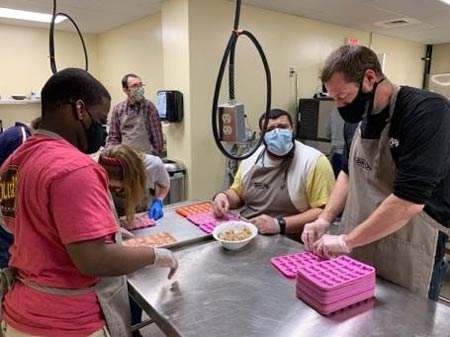 Our Commitment:
Dog Gone Fun will be a retailer of Beer City Dog Biscuits and incorporate their biscuits into our business operations.
Our team will volunteer to work alongside Brew Bakers throughout the year building relationships with the team and making biscuits.
We will create opportunities for our Dog Gone Fun family to participate in Beer City Dog Biscuits for ongoing success.
We at Dog Gone Fun hope that our partnership with Beer City Dog Biscuits will help support and grow their mission of empowering the disabled. We will be selling Beer City biscuits at Dog Gone Fun and hope that you and your dog(s) will grow to love their brand just as much as we do.
Cheers!