Meet the Owner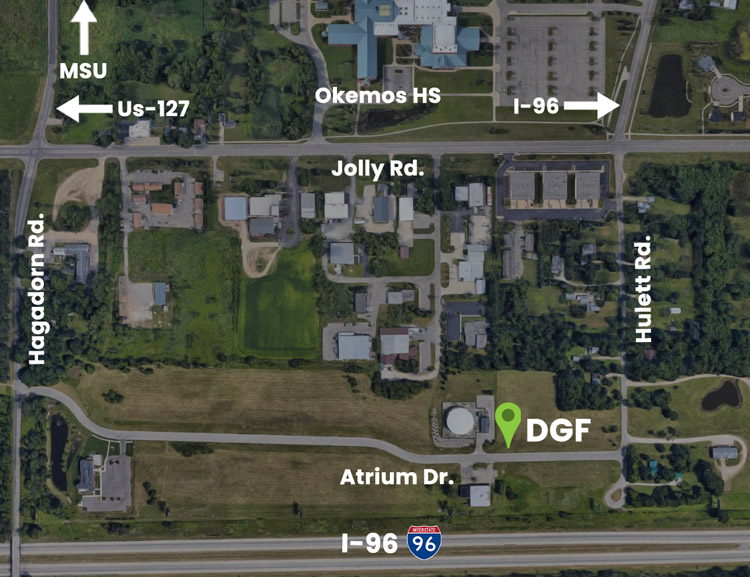 At Dog Gone Fun, we are proud to say we are 100% cage-free! We are a doggy daycare that strives to create the perfect "home away from home" for your dog.
We designed our building, play groups, dog boarding, and programs to specifically meet the needs of every dog. Our daycare play-groups are customized to your dog's age, style of play and size.
Did you recently get a new puppy? We also provide a special "extension of home" puppy program to maximize the opportunity for ideal puppy socialization and early training.
Learn More About Us!
10 Unique Features Offered by Dog Gone Fun:
Our mission is to create a home away from home for your best friend.
13,000 square foot facility specifically designed to maximize every dog's experience and enjoyment.
Over 5,500 square feet of indoor and 1,800 square feet of outdoor play areas.
Cageless boarding environment, dogs enjoy their very own bedroom (including real beds, pillows, blankets, a TV and more) during their stay.
All guests (except non-social guests) participate in all-day "naked" play groups separated by size, play style and age
Puppies 12 weeks and older VIP's with their own, customized puppy program.
Adult dogs enjoy day care play that provides opportunities for both mental and physical exercise and stimulation as dogs interact with each other while exploring various agility equipment and structures.
Convenient on-site grooming allows your dog to look his best, without adding an additional trip.
Convenient location just off I-96 and Okemos Rd. and just south of MSU (Go Green!)
Free morning coffee for the parents to start your day off right!
"If you don't own a dog, at least one, there may not necessarily be anything wrong with you, but there may be something wrong with your life." - Roger Caras
Location: 2844 Atrium Drive, Okemos, MI 48864